Cindy and Grey's new album, Welcome Day, has arrived! Please visit the website store, and enjoy the new music!
Cindy Kallet and Grey Larsen, each well-known and loved for their decades of music making, have spent nearly a deca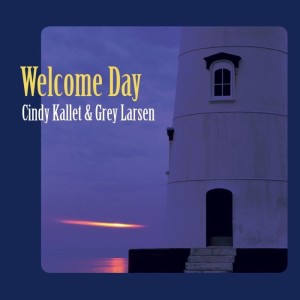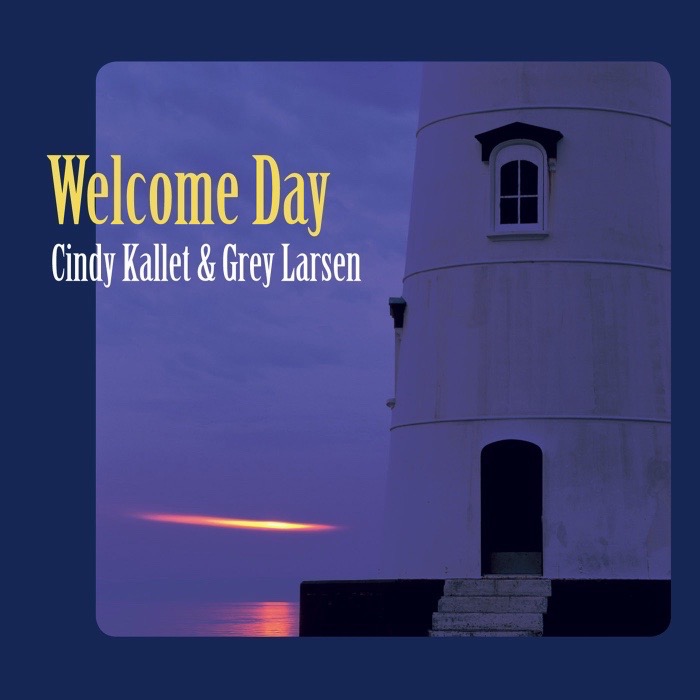 de in a joyful musical collaboration.
Cindy is a superb singer, guitarist, songwriter, and multi-instrumentalist.
Grey is one of America's finest players of the Irish flute and tin whistle, as well as an accomplished singer and concertina, fiddle, piano and harmonium player. As composers each contributes to the tapestry of contemporary folk and world music as it flourishes in the US today. Together, they weave songs and tunes of vibrant color and rich texture. More about Cindy and Grey …
Andrea Seabrook reviewed Cross the Water and interviewed Cindy & Grey
on August 2, 2008.